Tower Hamlets
Energy Reduction Programme
Worried about rising energy costs?
The London Borough of Tower Hamlets is helping 50 companies through the energy crisis by providing the following support: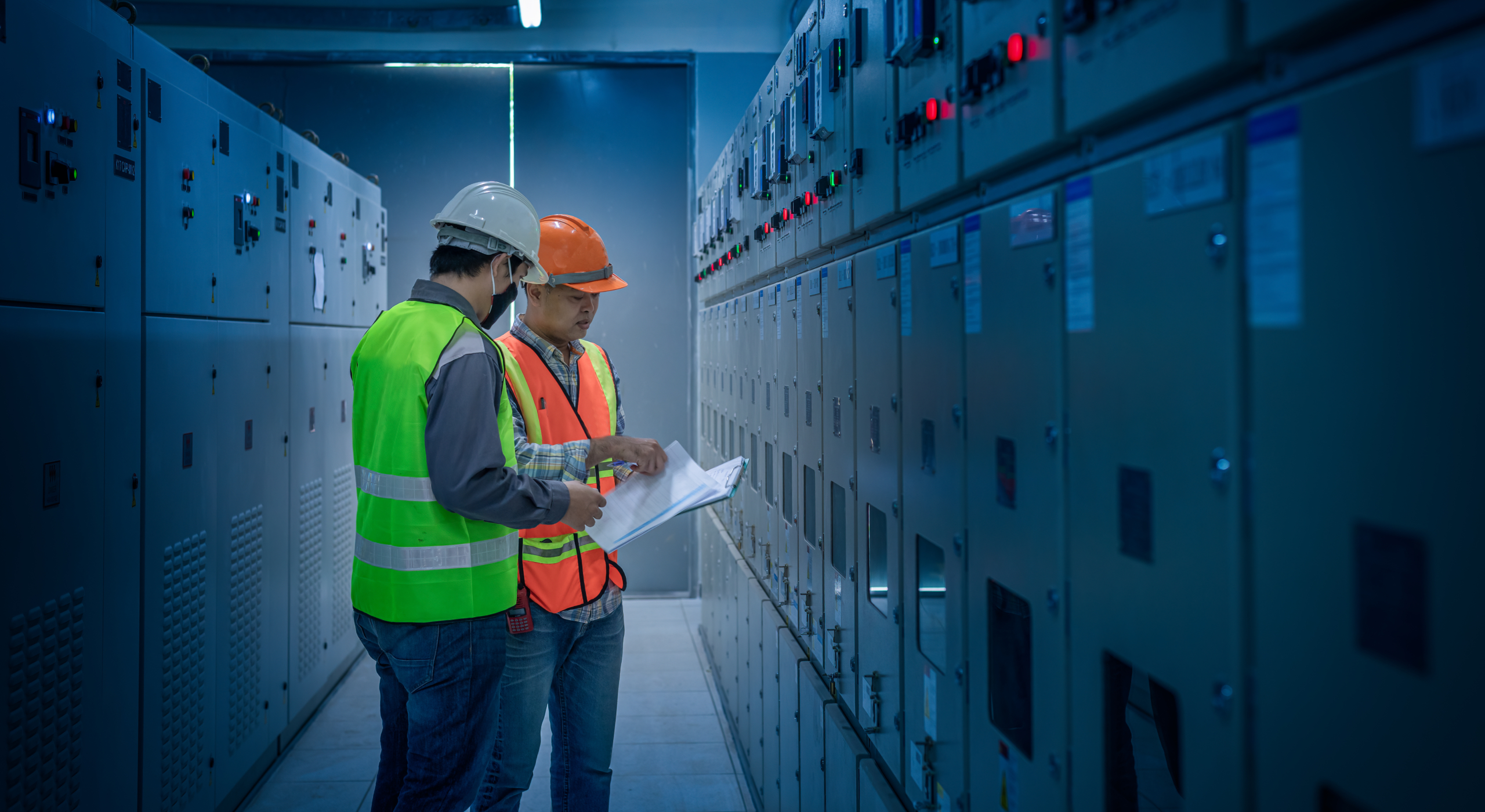 An on-site energy audit and tailored reduction plan with an experienced energy consultant
A £2,500 grant to install energy-reducing technology
Interactive workshops to learn tips on how to make your business greener
Business located, registered and trading within Tower Hamlets
1-25 employees
Not in administration, insolvent or subject to striking-off notice
Business trading and operational since 01.01.20
Business trading out of a commercial (non-domestic) physical property in the borough
Business owner has permission to make capital alterations to their business premises
Businesses must be registered for Business Rates in the borough
Businesses cannot exceed the Subsidy Control Allowance/State Aid Regulations
Business must be permitted to legally trade
No debt to council
£50,000-43million of revenue
Must be able to match fund by £500
Must be able to provide 12 months' worth of energy bills for an energy consultant to check
The first cohort is full! We're now taking applications for the June cohort, register before midnight 31st May 2023.
This programme is delivered by: